European Projects Accelerator
Dođi s idejom,
vrati se s realiziranim projektom
European Projects Association in cooperation with the Association Informo and the European Academy for education and social research has developed the European Projects Accelerator



The European Projects Accelerator is a platform that provides users with effective access to informations from the European Union and European funds, by improving their knowledge of the European Union and skills. Innovative Accelerator approach encourages positive changes and provides a unique opportunity for learning, capacity building, networking, and successful business practices enhancement.
The Accelerator enables users to effectively access European grants, improve their performance in project management, improve policy efficiency and lobbying for initiatives. Through networking, the Accelerator supports the development of projects from the identification of calls for project proposals and partner search to project implementation itself, intended for young people, startups, small and medium enterprises, farmers, civil society organizations, regional and local organizations, and the private and public sector.
The goals of the accelerator are: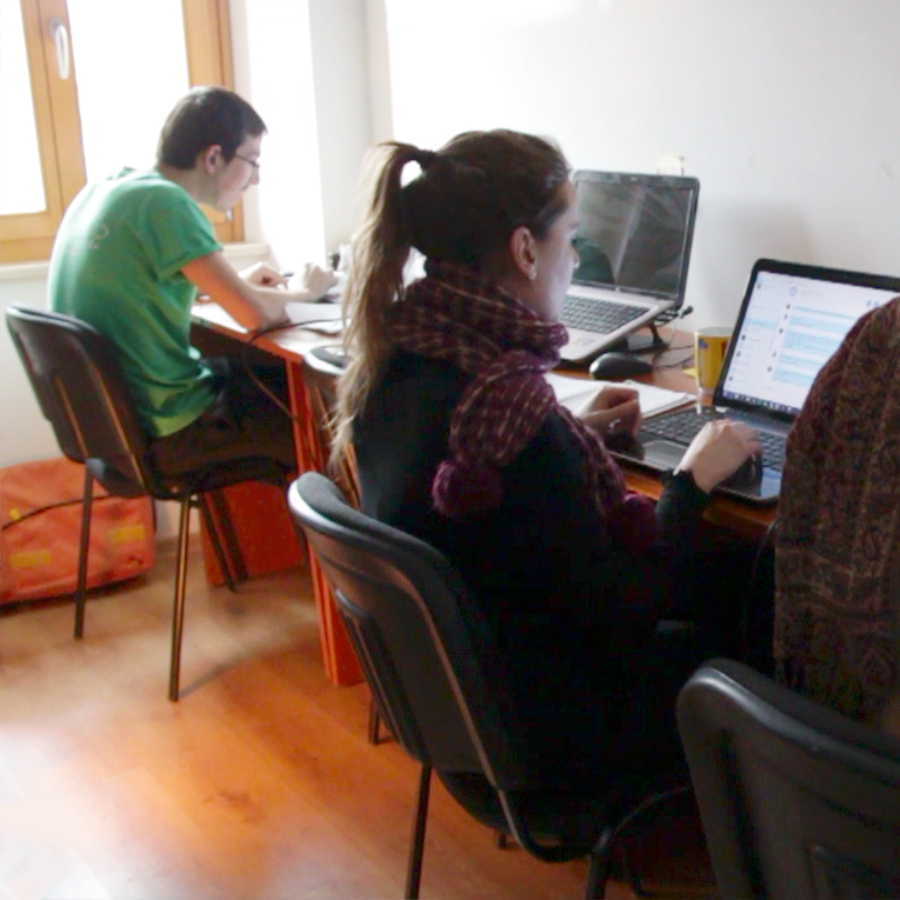 Raise the knowledge and information level of citizens, especially young people, of EU funds and funding programs and the possibilities for citizen's participation in various programs that stimulate employment, skills development and entrepreneurship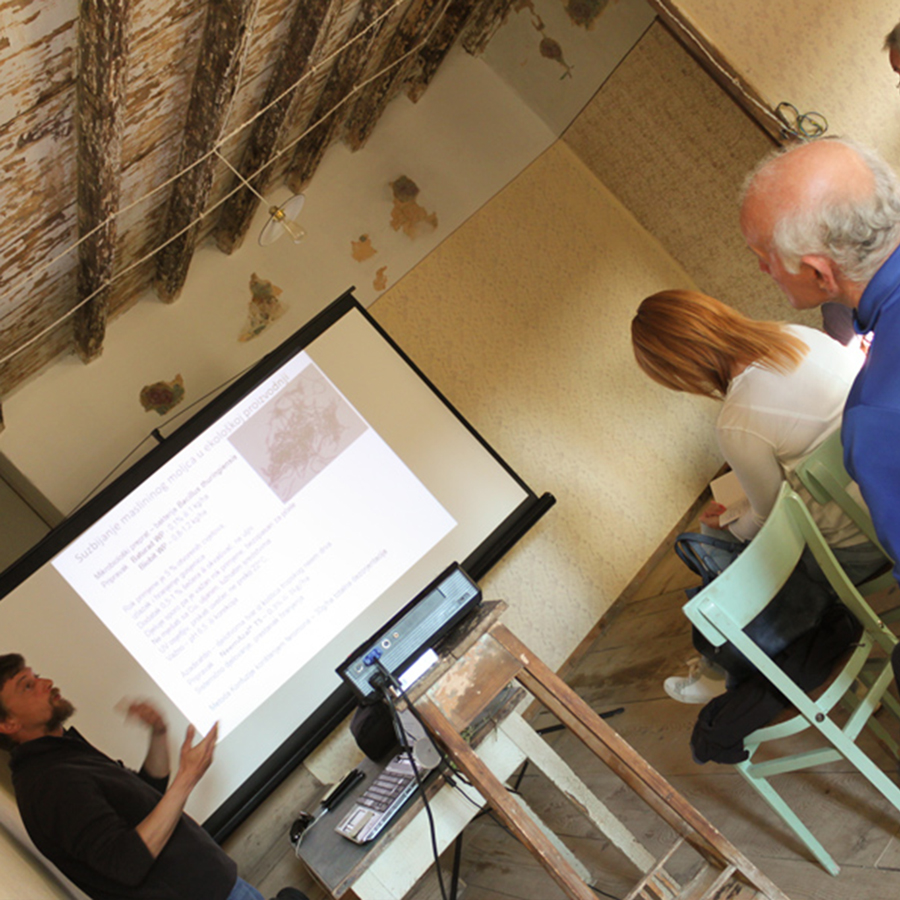 Promote active citizenship and lifelong learning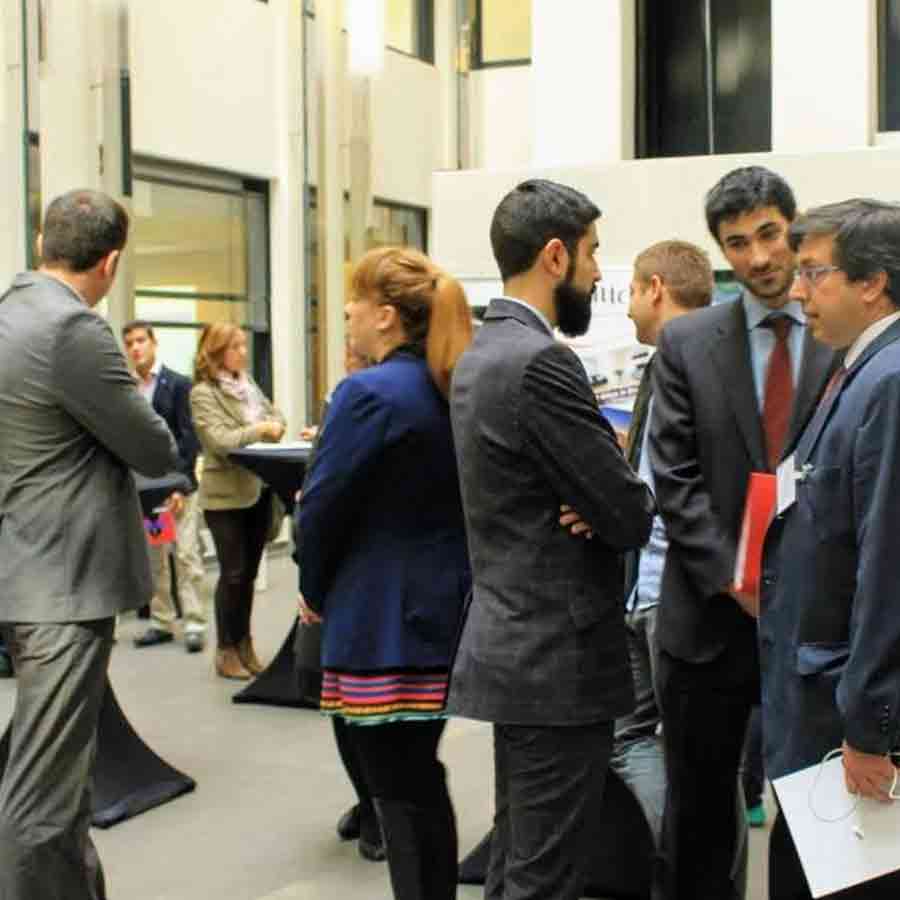 Develop the quality of policies, training, projects and partnerships, taking into account the needs of end users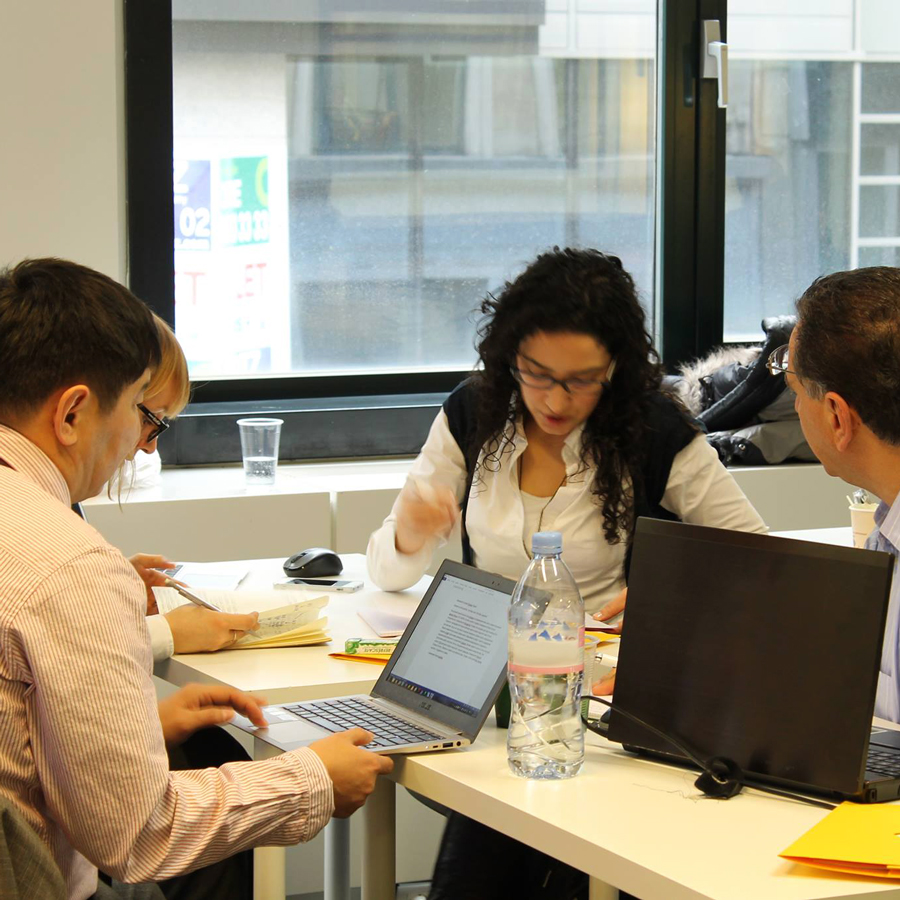 Increase withdrawal of money from EU funds
The European Projects Accelerator constitutes joint activities of Informo, EPA and the European Academy for Educationa and Social Research, whose work is manifested in Online Accelerator Platform, as well as by providing web-based, classroom-based and tailor made Masterclasses, workshops, receiving and sending volunteers, students and young entrepreneurs to exchange, offering co-working space, providing information on EU projects and state aids in Brussels (Belgium), and Vodnjan and Fažana (Croatia).