Documentary film: "Borba Mare Bogdanove"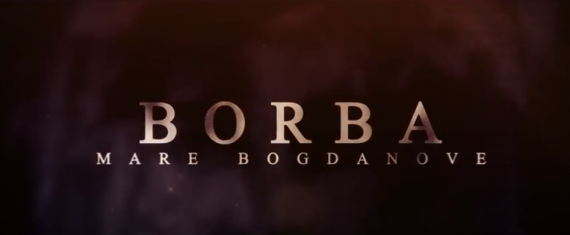 CDT, the lead partner of the project, in collaboration with Media Solution, produced a documentary film "Borba Mare Bogdanove" as part of "Europe for Citizens" cofounded project named "European Horizons of 1917- Its significance and Lessons Learned".
The history of the Partisan Illegal from Cetinje, we learned about Nebojša Bata Tomašević, reading the book "Orlov krš". She has lived I and was a character in the history of the Montenegrin women of that time. This story shows us how new generations of rights and freedoms that were conquered 70 years ago allow European Citizens to enjoy it nowadays.